Expert construction and renovation services
Founded in 2003, T&M Renovations is a full-service design-build and general contracting company, providing professional residential design, planning and construction, as well as expert project management services in Guelph.
Coupled with our vast array of renovation services, we also excel at bringing a mutual vision to each and every construction project – complete with careful planning to ensure a successful project.
At T&M Renovations, we understand that improving your home is a major investment. We ensure all clients benefit from the expertise of our highly qualified renovation team, who work together with reliable and talented sub-trades when required.
"Reliable, dedicated, and experienced: Trust the T&M name for all of your construction and renovation needs."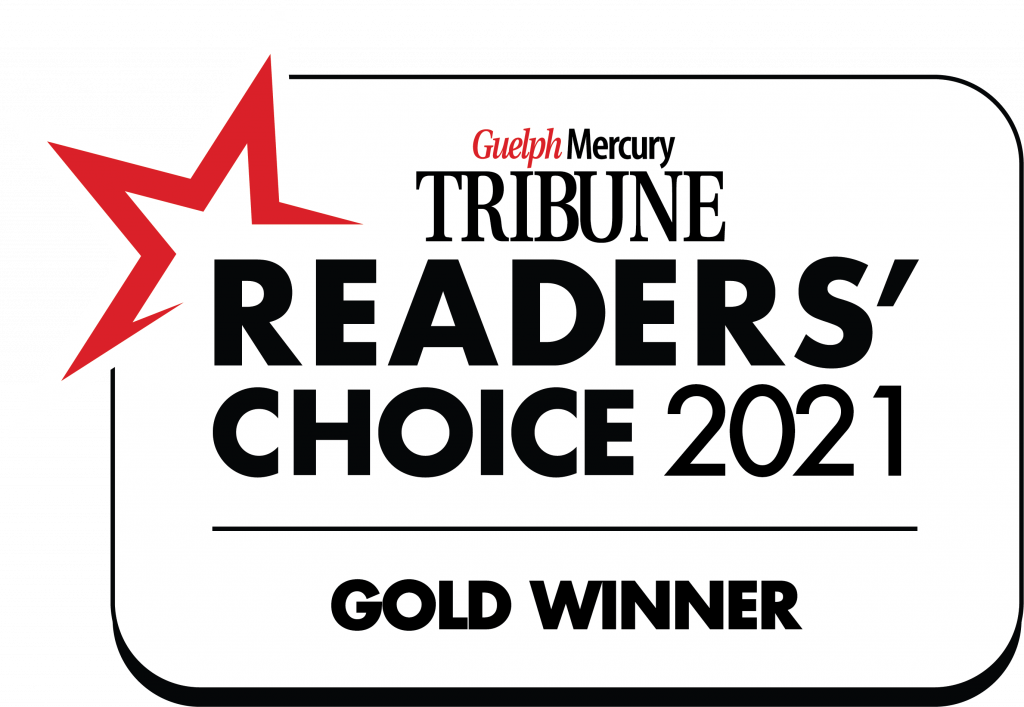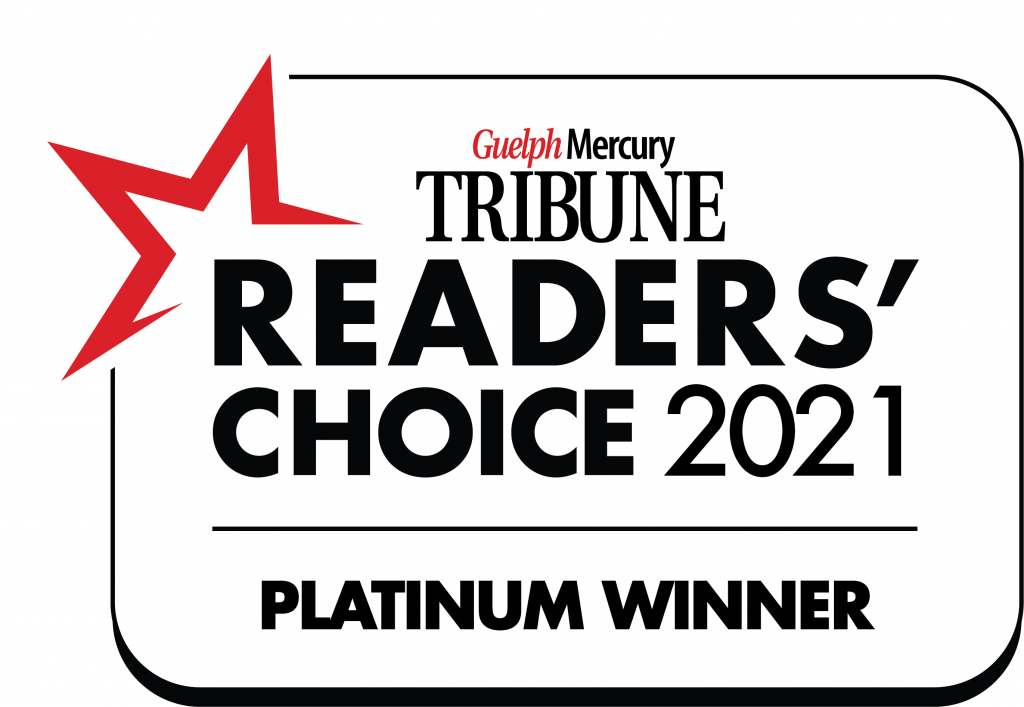 window.googletag = window.googletag || {cmd: []};googletag.cmd.push(function() { googletag.defineSlot('/21848388897/IABBB-Dynamic-Seal', [1, 1], 'gpt-passback').addService(googletag.pubads()); googletag.enableServices(); googletag.display('gpt-passback'); });